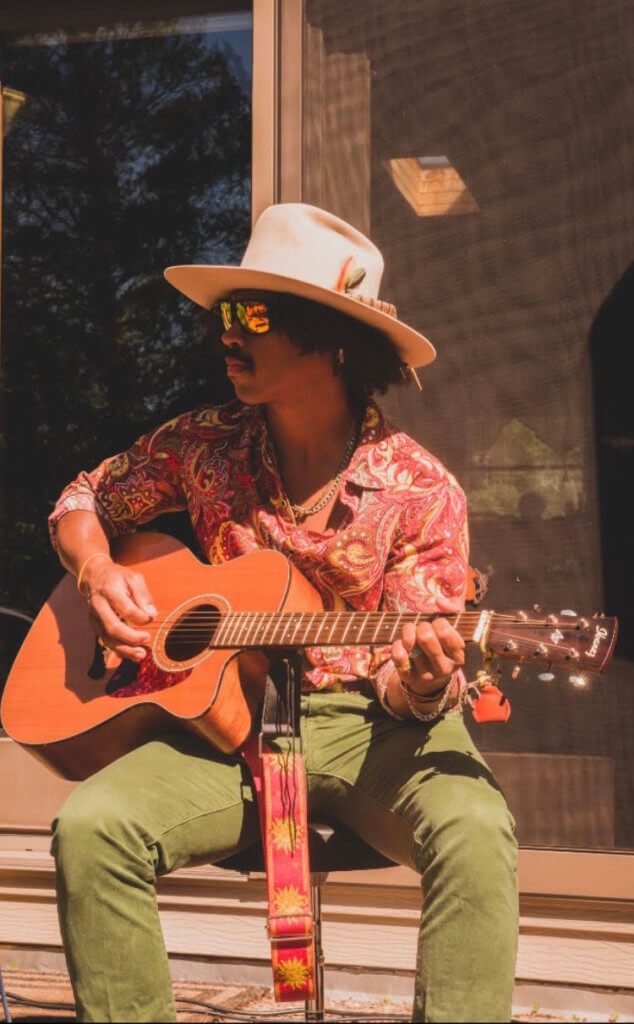 A majority of E-dogg's live performances take place around a fire in the BWCA in the north woods of Minnesota. Born and raised on the Iron Range, E-dogg writes and sings with a positive and often humorous appreciation of life in the Northland. He backs these folk style tales with a self taught, rhythmic and bluesy acoustic guitar. In 2021 he self-produced his debut album, Time for Sauna, where he plays guitar, drums, vocals, and harmonica. A true one man band. E-dogg hits home for the "outdoorsy folk", and gets the rest of the people's feet tapping.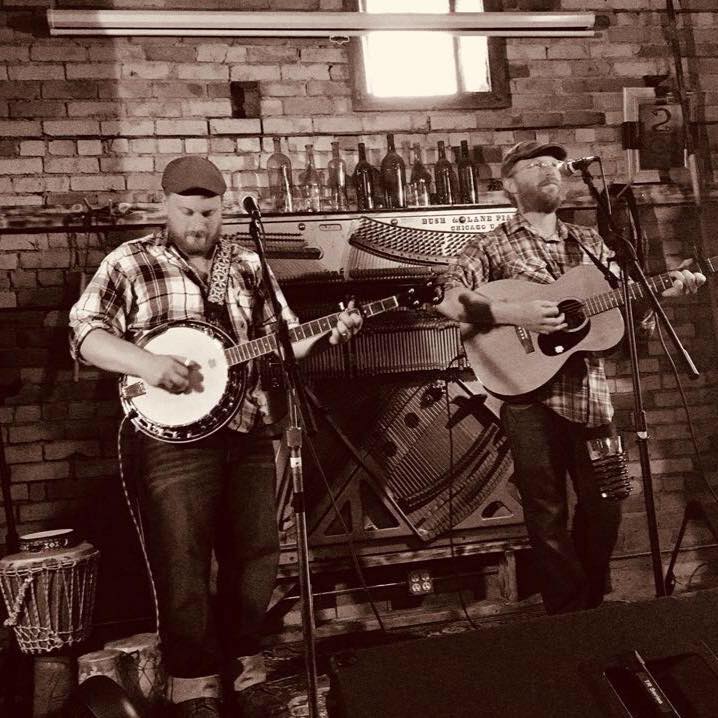 John and Brian Lindula were born and raised in Cherry, Minnesota, on the Mesabi Iron Range, and both graduated from the University of Minnesota, Duluth.  While in Duluth, the Lindula Brothers couldn't help but be influenced by Bob Dylan and Trampled by Turtles. The love of these two artists led back to Woody Guthrie, then to traditional American folk, bluegrass, and old-time music, and finally to a search for the roots of this music in traditional English and Irish folk songs. 
The Lindula Brothers have been playing together since 2012, and their passion for bluegrass, folk, and traditional music has led them to travel the country to learn and play guitar, mandolin, and banjo. On these travels and during his time living in Alaska, John wrote some original songs inspired by the folk songs of our land.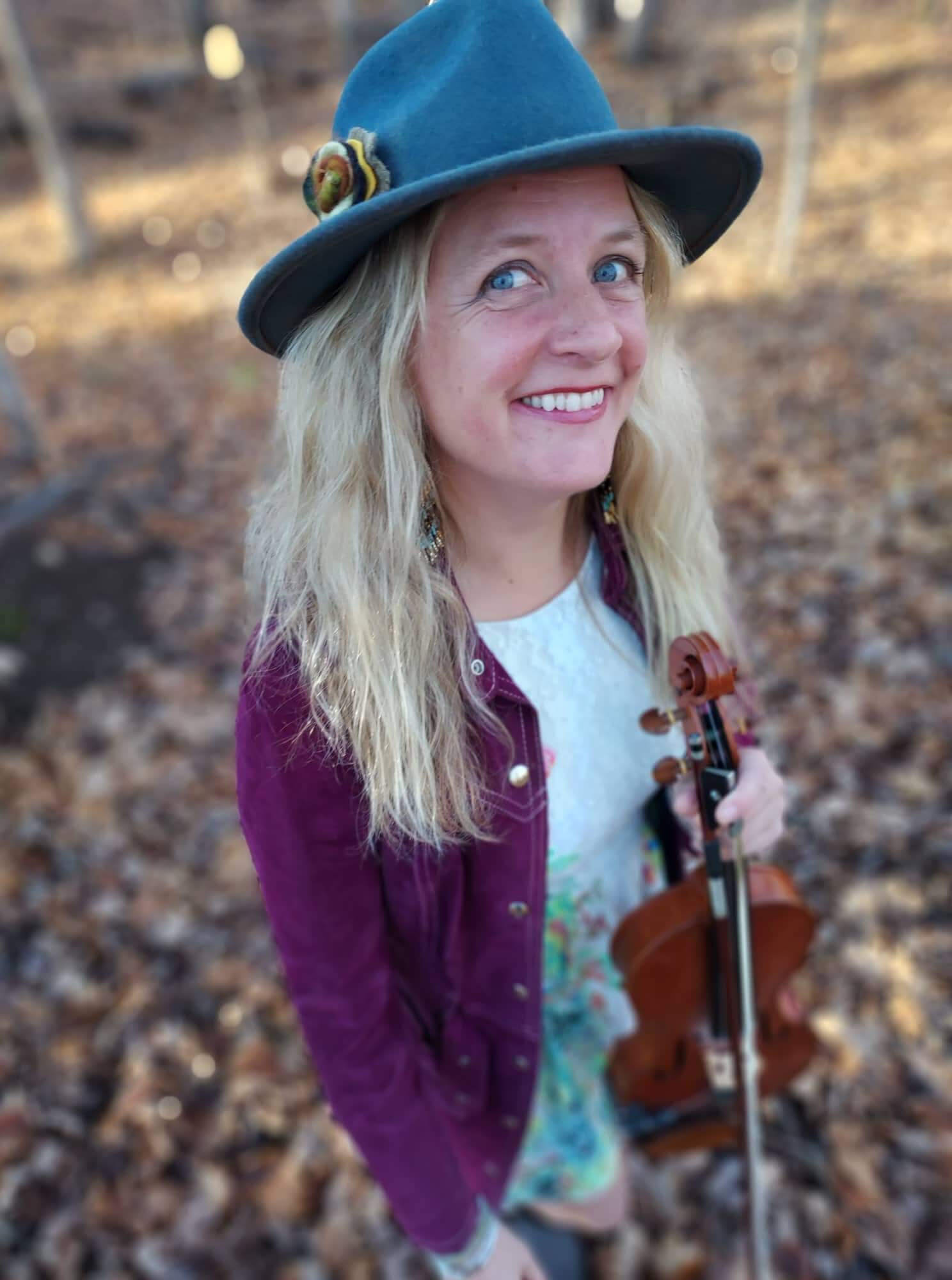 Sara is a songwriter, fiddler, teacher, and mother. A native of Virginia, Minnesota, Sara moved briefly to Tennessee for school, eventually to settle for many formative years in Duluth, MN. Forming and collaborating in many musical projects in Duluth, her bandmates and friendships took her touring around the country, often to be spotted playing violin and hula hooping at the same time. She returned home to the Iron Range 8 years ago, and plays shows with her band "Sara Softich and Friends".
Inspired by pop radio, the American songbook, folk and world music, and rock from Chuck Berry on, Greg Tiburzi blends guitar and harmonica to back his compositions of loss, redemption, and fragility of the human condition. He reveres the healing quality of music, the ability to lift and better connect us to each other, our surroundings, and ourselves.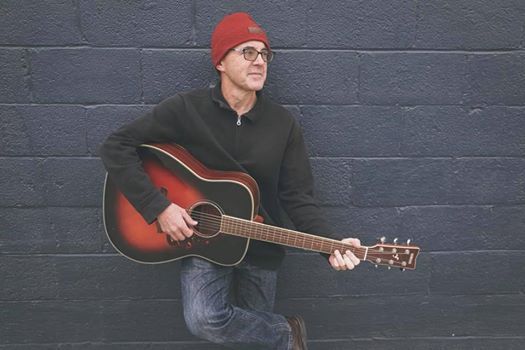 Sound is provided by JDF Sound & Lighting